Health Insurance
Alternative National Healthcare (ANH)
The program is a national medical plan that helps employers control health insurance costs. Through our partnerships with AmWINS National Reinsurance Carriers, our clients enjoy an extra layer of protection from large and unexpected healthcare expenditures. IHP II offers a level premium solution where clients pay predictable premiums just like they would in a fully insured environment but with the cash savings benefits of a self-funded plan.
Customer Care is essential. IHP II has partnered with AmWINS Group Benefits to centralize all benefits administration and customer calls to ensure a superior and seamless experience for our clients.
Programs Core is a Hybrid Network. IHP II offers a unique, hybrid medical network to maximize provider access. This network arrangement separates claims and providers into their own categories:
Professional Claims: PHCS will be the PPO Network for all professional claims.
Facility Claims: All facility claims will be processed through the Referenced-Based Reimbursement (RBR) program. This arrangement eliminates the network restrictions and allows all facility claims to be processed as in-network.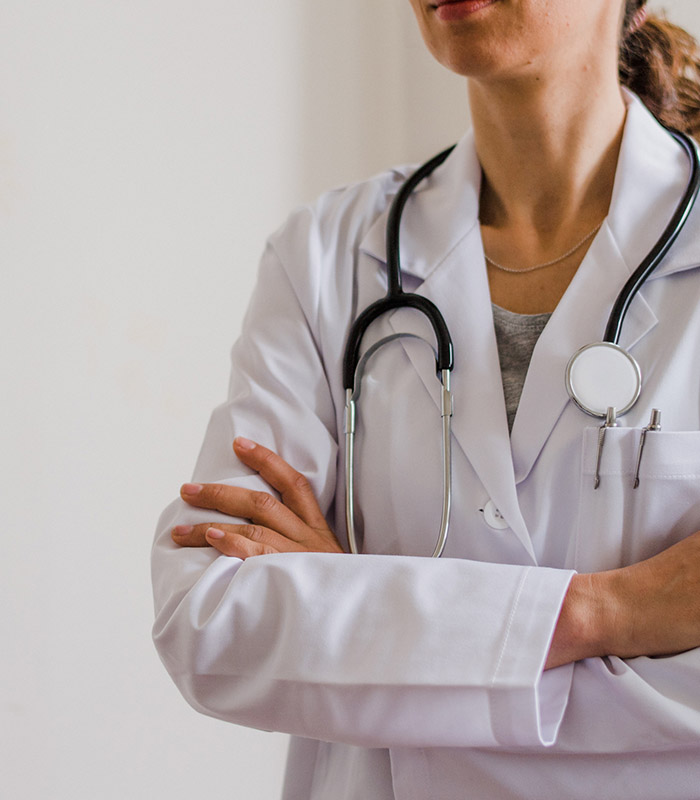 We are a unique kind of company. We have created solutions to assist Advisors and Employer Groups reduce their bottom line costs.