Rx Interceptor
Our Program is designed to target select high cost drug utilization at a particular threshold through Employer prescription drug programs.
The program provides employees and employers access to Rx savings through Rx "Claims Avoidance" combining Access to Manufacturers Foundations, Grants, Rx rebates, Contract Negotiations and Specialty drug program that are channeled through our Interceptor Software program. Driven by two key components this program can reduce prescription claims spend by up to 50%.
Rx Interceptor Program – with Stop Loss The Rx Interceptor Program is a medication management prescription savings program for individuals in self-insured plans. We work with our pharmaceutical manufacturer advocacy company to help eligible individuals qualify for prescription savings programs on highly discounted medications. Our Prescription Savings experts manage the entire process including communications for the outcome of every medication in our program.
Prescription Drug Rebates Program We also provide alternative options on a specialty drug carve out or carve in platform. This methodology can provide guaranteed hard dollar savings as well as produce cash flow by way of Rx rebates, Rx replacement and improved contract terms and conditions.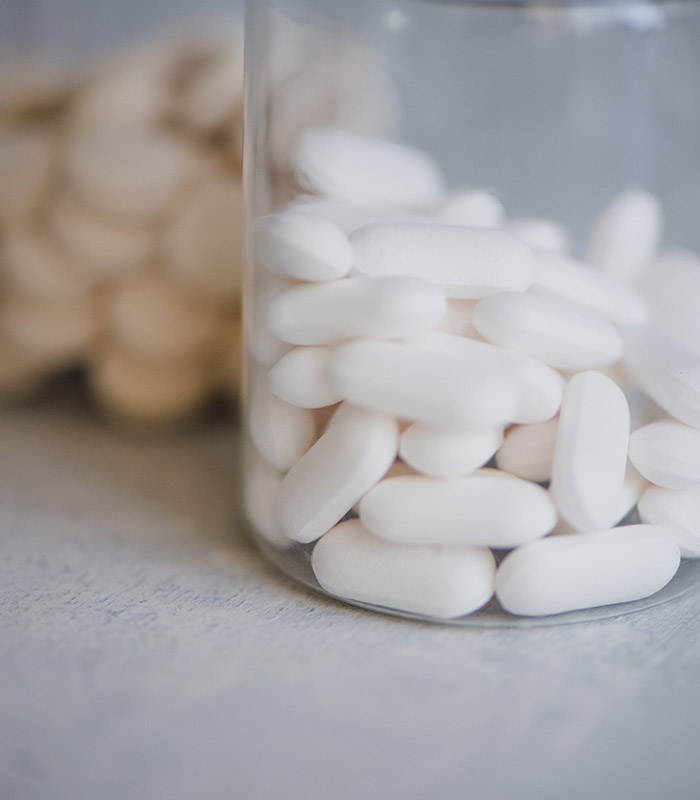 We are a unique kind of company. We have created solutions to assist Advisors and Employer Groups reduce their bottom line costs.