Tax Savings
Direct Primary Care (ID Life Coupled with IRC 125 and 105 advantages)
The Direct Primary Care Program offers significant employer/employee tax savings thru a voluntary "participatory" wellness program that under an ACA governing agency Health and Human Services (HHS) ruling allows for unlimited reward or incentive. This program improves employer's cash flow driving a positive impact on bottom line and balance sheet due to IRC 125 and 105 advantages. Cornerstones of tax enablement program are two fold:
Direct Primary Care enables employees to have free Telemedicine access and unlimited $10 copay visits to Direct Pharmacy Care physicians. When either of these two avenues are utilized there is no claim for these services against the existing Medical Plan's Loss ratio.
ID Life provides access to customized Corporate Wellness services and products. This participating only program is designed for multiple groups of similar type employers. This allows the program to be designed with your company and employees unique needs in mind.

The Results of this non-outcome or activity based program drives increased employee take home pay and reduced employer's annual FICA spend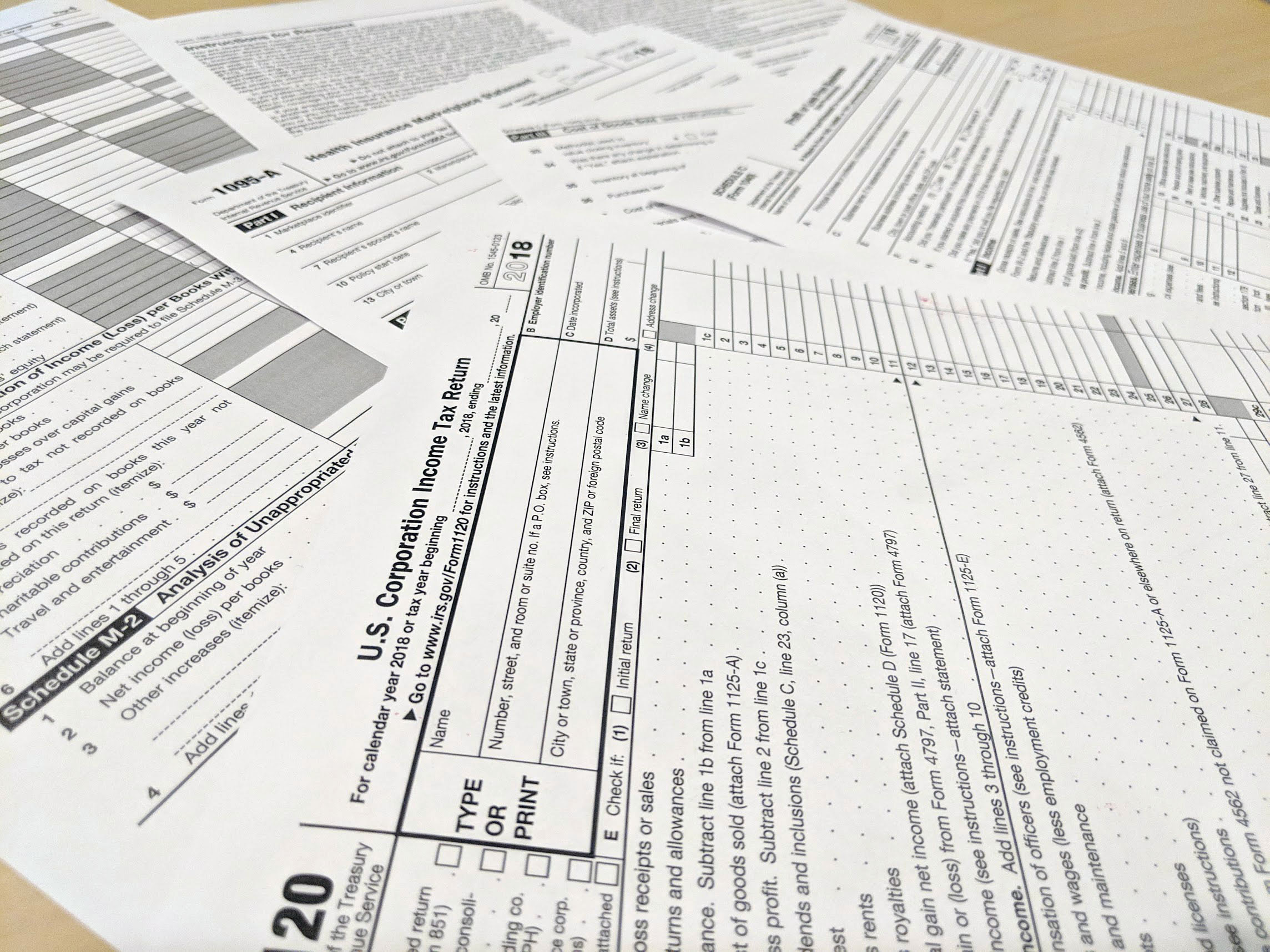 We are a unique kind of company. We have created solutions to assist Advisors and Employer Groups reduce their bottom line costs.