Strategic Cost Containment Concepts
SCCCONCEPTS, LLC is an aggregation of industry-leading wellness vendors into a program that yields significant employer and employee bottom line savings. The program is designed to reduce Prescription and Medical care costs of up to 50% while maintaining equal to, or better, benefits.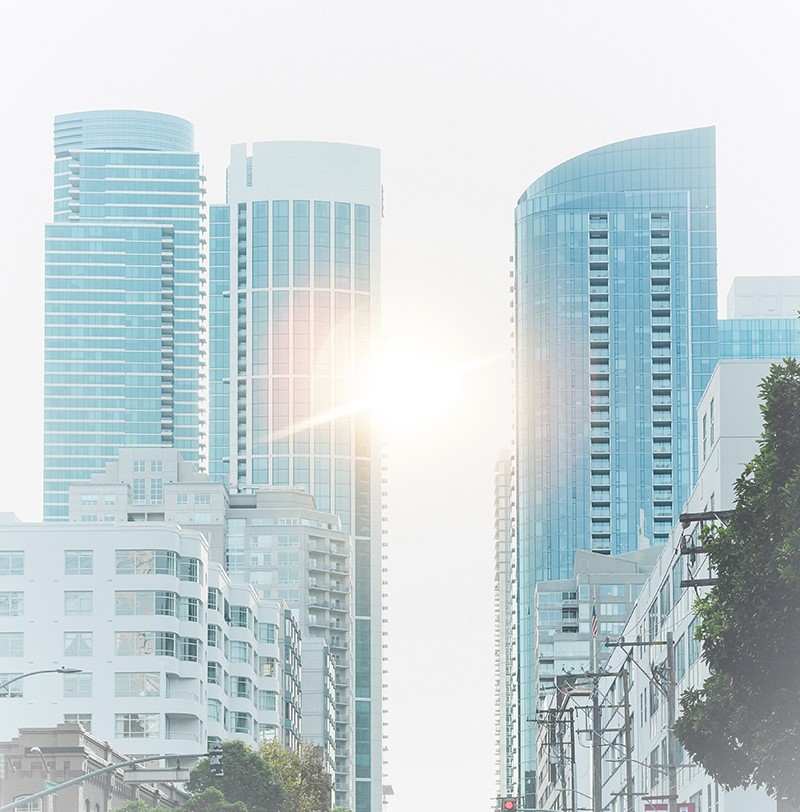 Rx Savings
Rx Interceptor Program
Prescription Drug Rebate Program
Health Insurance
Alternative National Healthcare (ANH)
Stop Loss
Proprietary Stop Loss Programs 
Tax Savings
Direct Primary Care (ID Life Coupled with IRC 125 and 105 advantages)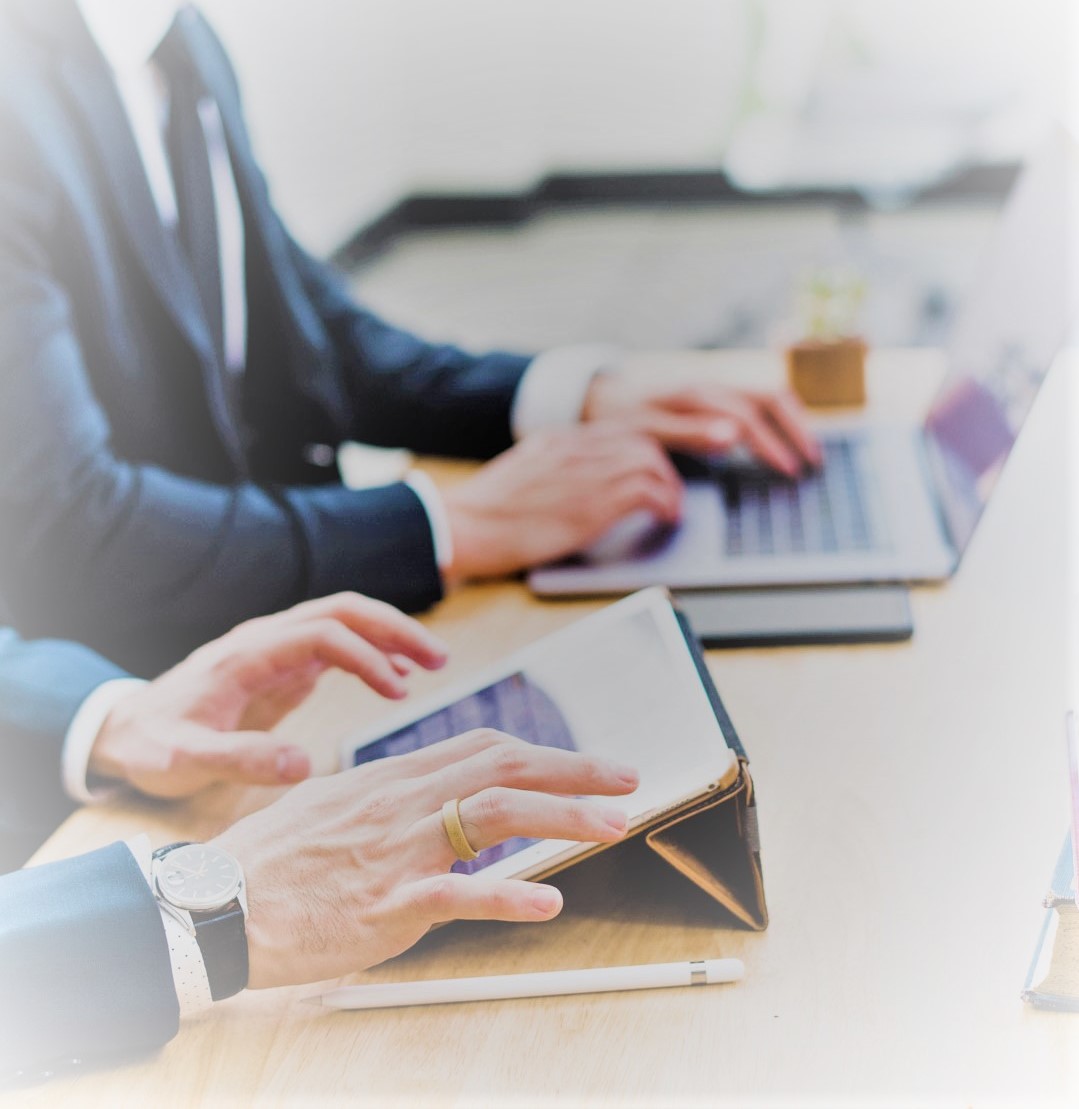 The Uniqueness of the SCCCONCEPTS, LLC is that, while individually the programs have been around for years, it was not until SCCCONCEPTS, LLC created a marketing strategy, that we were able to offer this program nationally to both direct prospects and strategic alliances.
The program is designed to meet each company's unique needs and desired results. Whether working within the framework of an existing major medical plan or are self-funded, adding one or more components of the program will reduce your health care expenses.
We are a unique kind of company. We have created solutions to assist Advisors and Employer Groups reduce their bottom line costs.